Benefits of Nutrition with Kat Bright
Kat Bright
We are delighted to welcome Kat Bright as our residential nutrition expert.
Kat is a nutritional therapist and co-founder of The Health Boost, which she runs with Val Simpson a personal trainer.
Through The Health Boost she shares her love of food, exercise and a healthy lifestyle focusing on healthy recipes, good nutrition and a balanced approach to life that is for everyone. She firmly believes that optimal health doesn't end at 40 and with the right nutrition and exercise we can all thrive in our midlife and beyond. Kat helps women to find and support the root cause of their health and weight issues through bespoke nutrition, weight loss and lifestyle programmes. 
Kat says: "Food is to be enjoyed and relished – the word 'diet' is banned from my vocabulary! Instead, I look at how naturopathic nutrition can nourish your body, mind and skin. I work with clients to understand what nutrition they need, where they may be lacking vitamins and nutrients and, importantly, where they may not be absorbing key nutrients before finding ways to address this. I'm a firm believer in finding as many of your essential nutrients through nourishing food which nature provides to us in bioavailable form. You won't find me reeling off long lists of supplements (although sometimes these might be needed to plug a gap while we work on food). A good diet and a healthy lifestyle is achievable for all without feeling deprived or miserable."
Each month Kat will educate our Skin:Genius family with nutrition benefits and the positive effects these can have on our mind, body and skin. With top tips and easy to make, scrummy recipes along the way, there will be much to enjoy.
Christmas and the Temptation to Over Indulge
How to Help with Winter Colds & Boost Immunity
Foods to Avoid and Help Eczema
Top Nutrition Tips For The Menopause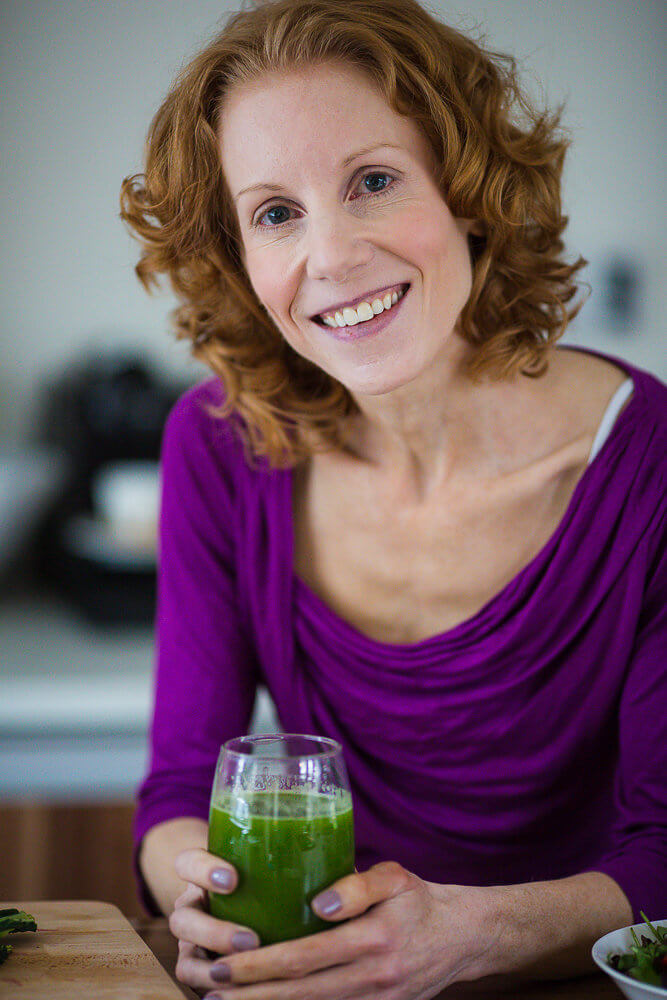 Christine Bailey MSc PGCE MIFM MBANT
Christine Bailey is one of our experts and a registered and award-winning performance nutritionist, chef and author, Christine brings a wealth of experience and a passion for all-things natural to support health and wellbeing. Through her
work with children, teenagers, young and mid-life adults she has a deep understanding of how lifestyle and life stages can affect the skin. She also appreciates the mental and physical impact that skin conditions can have. Christine brings valuable insight into how our diet can improve our skin and she will be sharing tips and advice on which nutrients and foods to prioritise – and which to limit! – to help us feed our skin from within. Using evidence-based science to underpin her work, Christine aims to cut through the confusion and controversy surrounding nutrition and health. She brings clarity and practical applications using everyday foods to help people discover a sustainable approach to their health and nutrition.
Enjoy reading the blogs below that Christine has written specifically for Skin:Genius and discover how small changes can make a BIG difference to our skin and wellbeing.
The Top Foods To Feed Your Skin From Within 
Nutrients to Keep Your Skin Clear
Christine says:
"The skin is our body's largest organ which is constantly renewing itself. Beautiful, glowing & healthy skin starts from within. Nourish your skin with a nutrient-rich diet, address any lifestyle factors that may be aggravating your skin and pay attention to what you put on your face and body." 
 "A nutrient-dense diet packed with skin-friendly food is the perfect complement to the active botanical ingredients found in Skin:Genius to promote healthy, clear skin."  
Nutritionist Christine Bailey MSc PGCE MIFM MBANT