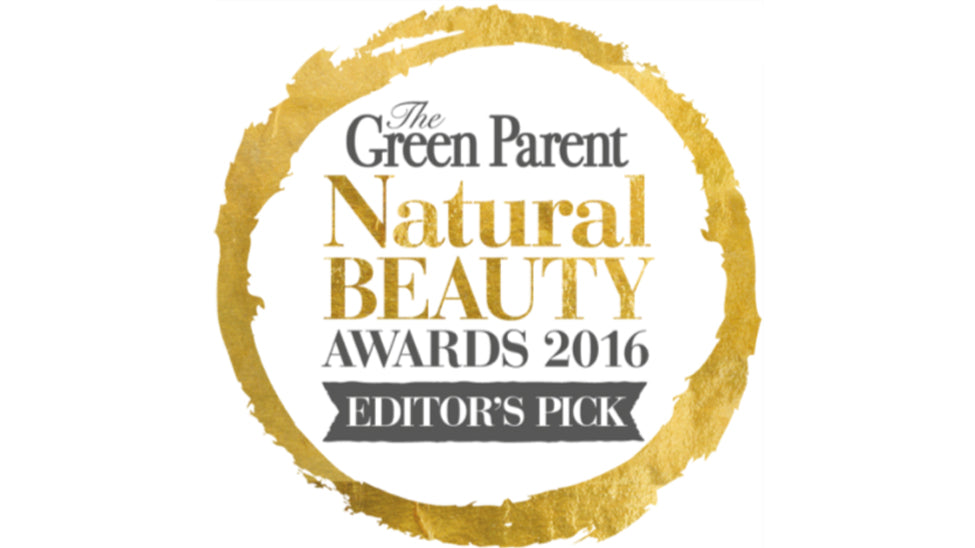 Yippee!!   We are so happy to let you know we have won Editors Pick Natural Beauty Award for our Clarifying Lotion with Green Parenting Magazine.  Thank you to the testers and judges at The Green Beauty Magazine and also to all of you who have tried and love it.
Take a look here http://bit.ly/2tFVv45 and you will find us in the Beauty Bible a couple of times alongside some other awesome companies.
It is fantastic to win this award for our Leave-on Clarifying Lotion as we have had amazing testimonials from customers who are amazed at the effectiveness of the product.  The Clarifying Lotion is jam-packed full of natural and organic ingredients that fight the bacteria that causes the spots, acne and oil in a highly effective way and will help to bring your skin confidence back.
Such an easy product to use; one pump massaged onto clean skin and leave it to soak in.  That is it.  It couldn't be any easier!
Go on try it!!