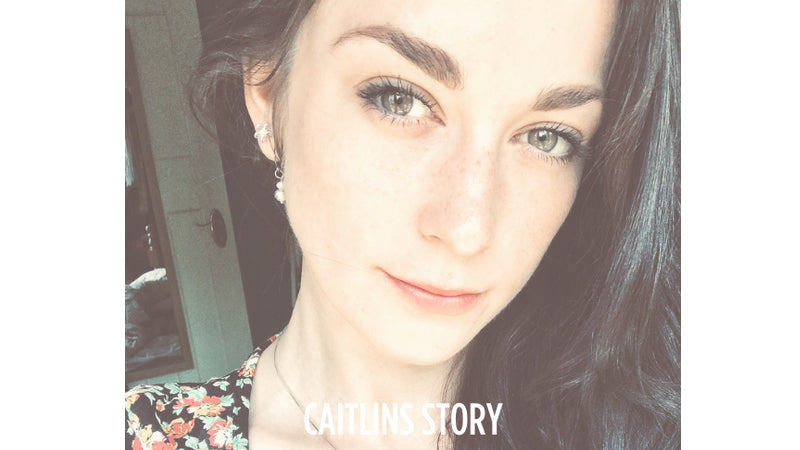 Caitlin suffered with acne for years and struggled on her journey.  Having tried many products and prescribed medication, she was relieved to find that skin:genius not only made a difference to her skin,  it also helped her confidence and happiness as a performing arts student.  Read her story here.
"Dear skin:genius, I've literally tried everything under the sun, from prescribed medications to SO many over the counter products with various different chemicals in them, but skin:genius was the first all natural product I've tried!  It has definitely helped with my confidence, as my skin has always been something I'm insecure about and I use to cry about it a lot, and I'm training in Performing Arts which makes it even worse because it's so much about how you look, but now I feel much happier and much better about myself, I've even switched to a make up brand which is all natural ingredients because I liked your products so much."
Caitlin
"I felt so much happier with Caitlin using natural products as I prefer them myself. I could see her becoming increasingly more confident when out and about and not feeling like she had to apply masses of make-up.  It is lovely to see."
Caitlins Mum Tracey
It's so good to hear Caitlins' life has changed as well as her skin and these are the reasons I started skin:genius.  When I had acne in my teens, we didn't have the products or awareness that are available now, it was a lonely place to be, which is why it's wonderful that people speak out now.   We keep in contact with Caitlin and it's lovely to hear how she's progressing with her career and confidence.  Thanks Caitlin for sharing your story and inspiring others to share theirs.
If you would like to share your story, please contact me at julia@skin-genius.co.uk
Bringing skin confidence back!
Julia 
xx