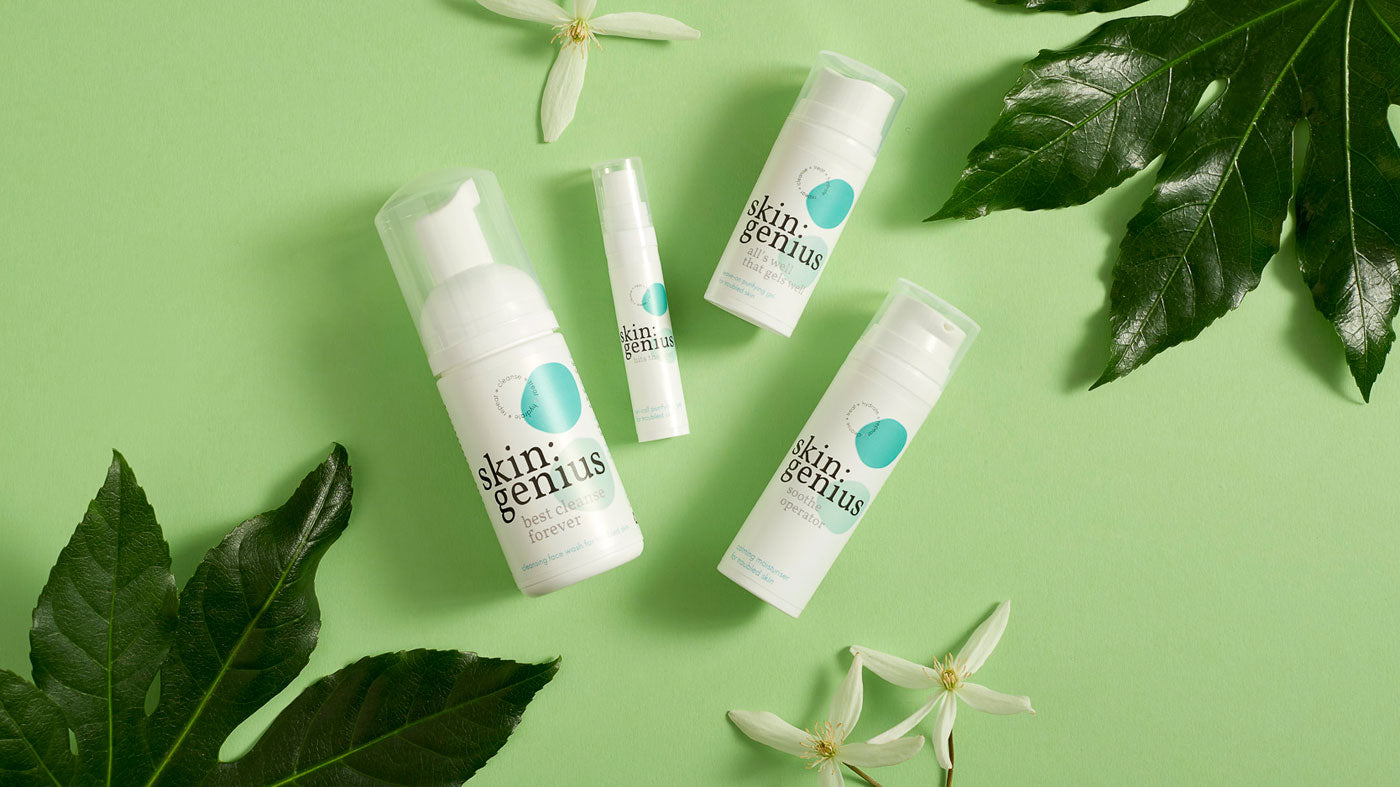 We have just received another fantastic testimonial from a lady that has been using skin:genius for only 3 weeks.   Rebeccas words speak volumes...
Hi my name is Rebecca,
I don't usually write reviews or say I love something on a whim but I thought I should acknowledge the amount this product has changed my skin.
I have suffered from hormonal acne for around two years now and having tried all the doctors chemical medications and having severe allergic reactions to all, I had given up hope of clear normal skin.
I have extremely sensitive skin with eczema also. My mother actually read about skin:genius in a magazine and ordered me it. I must admit I thought it would be another thing to annoy my skin or make it worse.
However, it has been roughly three weeks since starting the Clarifying Lotion and my skin is clearer than ever! I am amazed it has not irritated or dried my eczema prone skin. I am actually starting to gain my confidence back.
Thank you to your company for helping me gain my confidence back and it is so nice to know that no junk is going to clog my pores.! 
Thank you again!
Rebecca, 24, Student from Northern Ireland