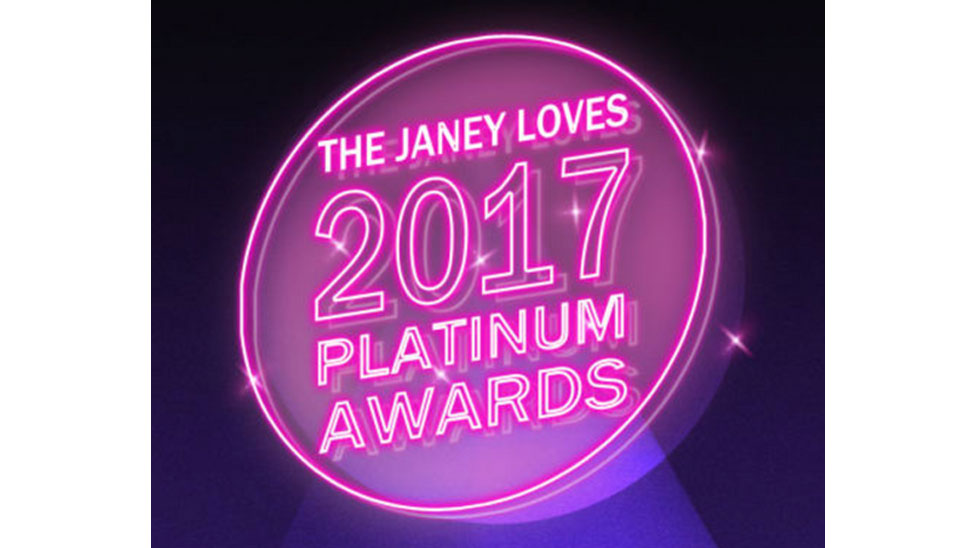 We are so pleased that skin:genius has been entered into the Janey Lee Grace Platinum Awards for 2017.
We would be very grateful if you could vote for us here http://bit.ly/2t8x50m   We thought it was important to let you know that our products are sent off to be tested by the panel with Janey Lee Grace, it isn't purely down to voting.  The products are tried and tested - just like you have done!!
Jane Lee Grace is a key social influencer in the Natural Health/Wellbeing/Eco world with her passion and determination enabling people to have the best choice of Natural Health products available to them. She is Amazons no1 best selling author of 'Imperfectly Natural Woman', which knocked the Da Vinci Code off the top spot and is the founder of imperfectlynatural.com featuring her recommendations for the best natural products.  She is co-host on BBC Radio 2's 'most listened to' show 'Steve Wright in the Afternoon', and has been voted #1 personality in the 2014 & 2014 Natural Beauty Industry Yearbook. Also a Huffington Post Blogger and columnist for many National and Online publications in the UK and through her 5 best-selling books, blogs, vlogs, seminars, speaking events, and numerous TV and Radio appearances, Janey has established her position as a trusted representative and media spokesperson for the Organic and Natural Health world.
This is why we are proud to be part of these awards so please vote for us http://bit.ly/2t8x50m
Thank you xx