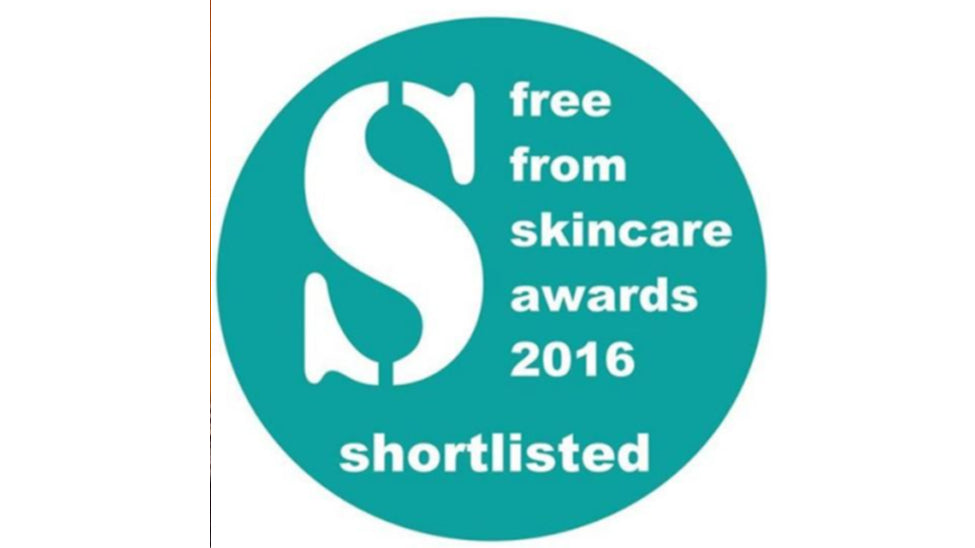 YIPPEE!! 
We are so excited and pleased that our Facial Wash has been shortlisted for the Free From Skincare Awards 2016.  The winners will be announced on Friday 8th July so we will keep you posted.... 
Now in its 5th year, the Free From Skincare Awards have become the go-to awards for natural and organic brands who are committed to the 'free-from' cause. With over 270 entries to the awards, 120 experienced Beauty Bible testers and a dedicated panel of Free From judges and experts, this has been one of the award's most exciting years yet.  No wonder we are excited!
With four shortlisted products each, beauty brands Sukin and Living Naturally lead the list of shortlisted nominations, while Pevonia, Kinvara, Saaf and Lyonsleaf are among those with three.
This year, sponsors NATorigin, Organii, and Benecos supported the awards and with shortlisted products and brands from all over the world, this year is once again proving the popularity and growth in the free from category.
"We were overwhelmed with entries this year and saw a 25% increase on 2015," said Alex Gazzola, Administrator of the Awards. "This reflects the continuing growth of the free from skincare market, as well as the increasing numbers of consumers who have to or want to avoid certain cosmetic ingredients – and need to have these clearly signposted by brands."
Awards Director, Michelle Berriedale-Johnson adds: 'Be it in skincare or in food, FreeFrom is becoming big business these days. So it is encouraging to see small companies as well as big ones entering our various awards, filled with enthusiasm and ideas to help a group of consumers who have been poorly served in the past.''
The full shortlist can be seen at: www.freefromskincareawards.co.uk