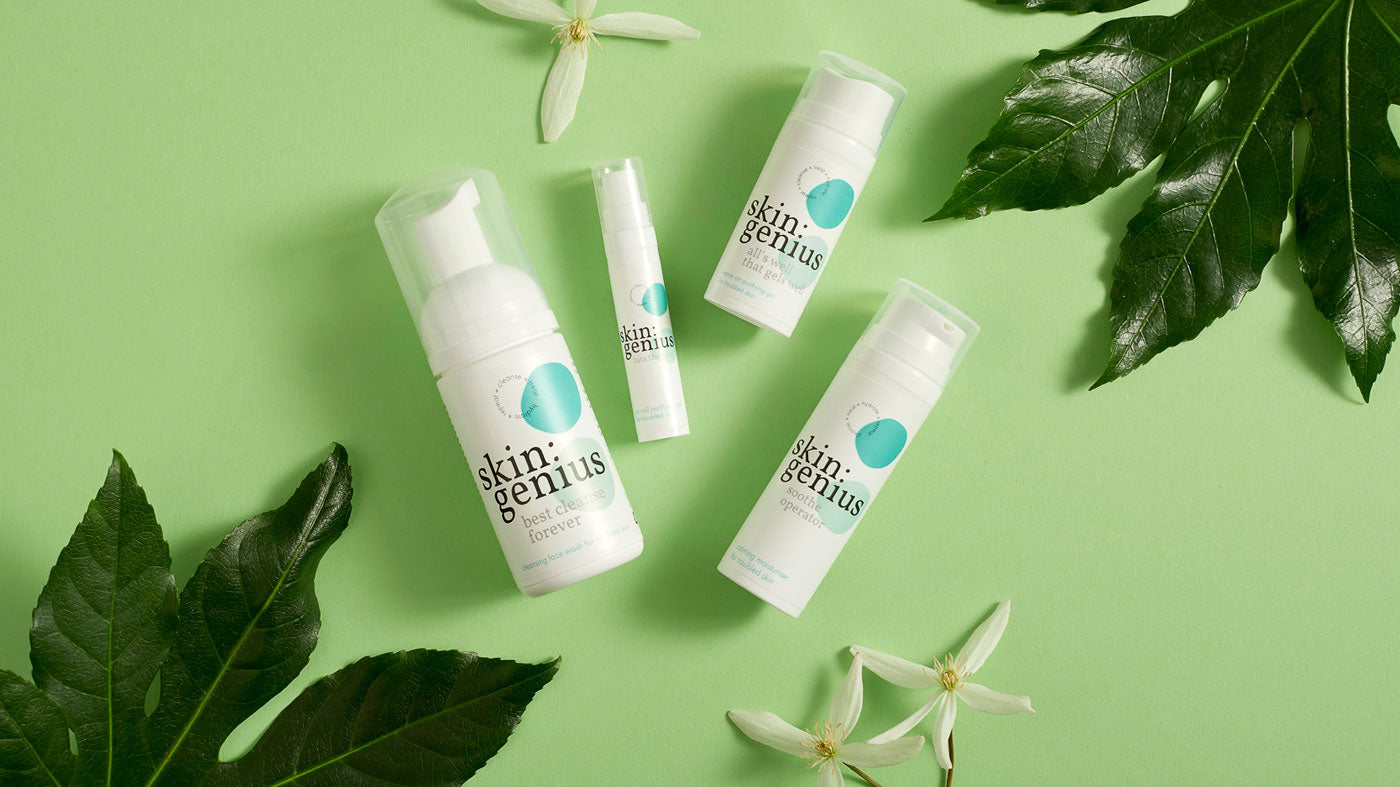 To follow is a testimonial from Margaret Kincade a Homeopath.  We are so pleased skin:genius is working for your family and your patients, thank you for passing on our comments.
"I just wanted to say that your skin:genius range is amazing.  I love the clean, healthy, invigorating smell of the products and they are so effective on my teenagers' skin.  I have always bought products for my teenagers that are as natural as possible but yours is by far the best.  As a homeopath I am now wholeheartedly recommending your skin care range to all the teenagers I see as well as anyone more mature who is having problems – after all why should the teenagers be the only ones to benefit from healthy skin care!
I wish you every success with this range of products.
Best wishes
Margaret"