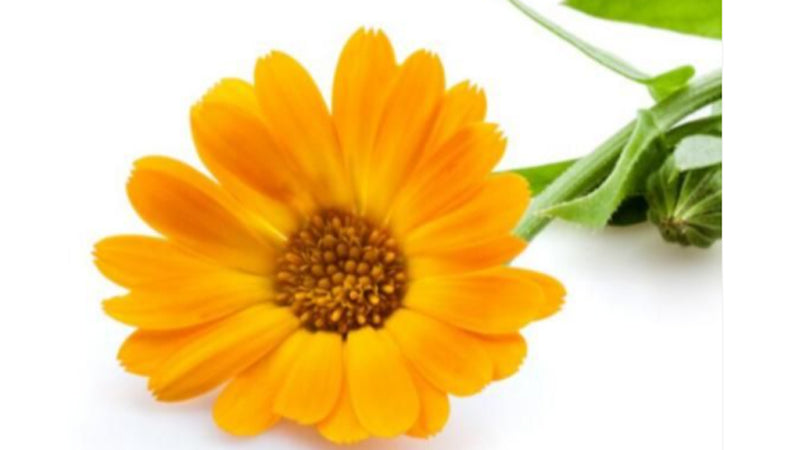 We love natural botanicals and the multiple benefits one plant or flower can bring.  This is why the quantity and quality of ingredients we use bring positive results that last.  Working with your skins own genius, Skin:Genius brings out the best in your skin.
One ingredient you will find in all our products is Calendula, it's latin name is Calendula Officinalis and is considered a sacred plant in India.
We love it because;
it's antibacterial, preventing and fighting the bacteria that causes acne, spots and breakouts
by reducing redness, it brings calm to the skin
naturally stimulates collagen, therefore smoothing bringing a more even skin tone
being anti-inflammatory, it quickly reduces puffiness and swelling
a natural antioxidant, it will protect the skin from everyday pollutants 
it will soothe the skin instantly, reducing pain from spots and swellings

This colourful flower brings us so many benefits, enjoy the results it
brings.
Julia x