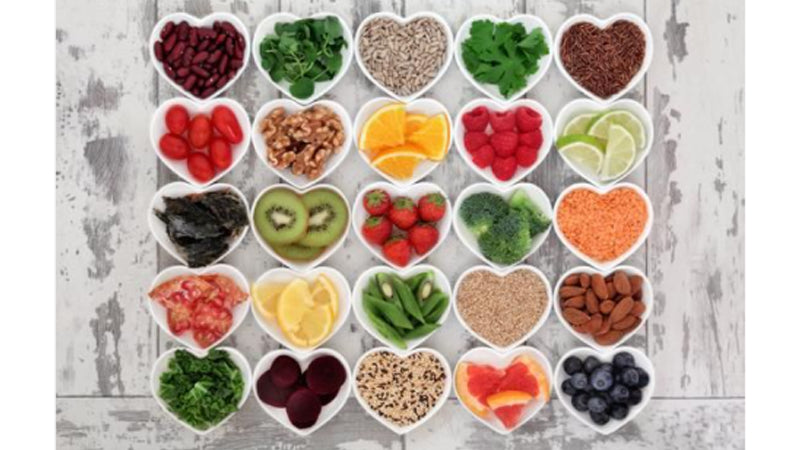 There are many ways we can try and combat hay fever and as you know we like the natural approach as much as possible.
We can also help internally, it's better for our bodies and we can have fun along the way trying new foods and drinks.
Making healthy options with foods and drinks will definately help your immune system and give us more energy. Eating a rainbow of fresh fruit and veg will give you many vitamins and minerals you need. Snacking on nuts and seeds will give you much needed natural fats and give your skin a natural glow.
A good quality natural yoghurt or kefir contains probiotics which are great for looking after the good bacteria in your gut. Also good for your teeth and bones. Making a smoothie with natural yoghurt, a mix of berries and banana is a great way to give everyone a healthy kick. Drizzle local honey on top for some extra sweetness.
Drinking water and flavoured teas are a great way to keep your body hydrated and will give you longer lasting energy.
If you think about what you eat and drink all day, how much of it works with your body or against it, or are the foods you're eating fighting each other?