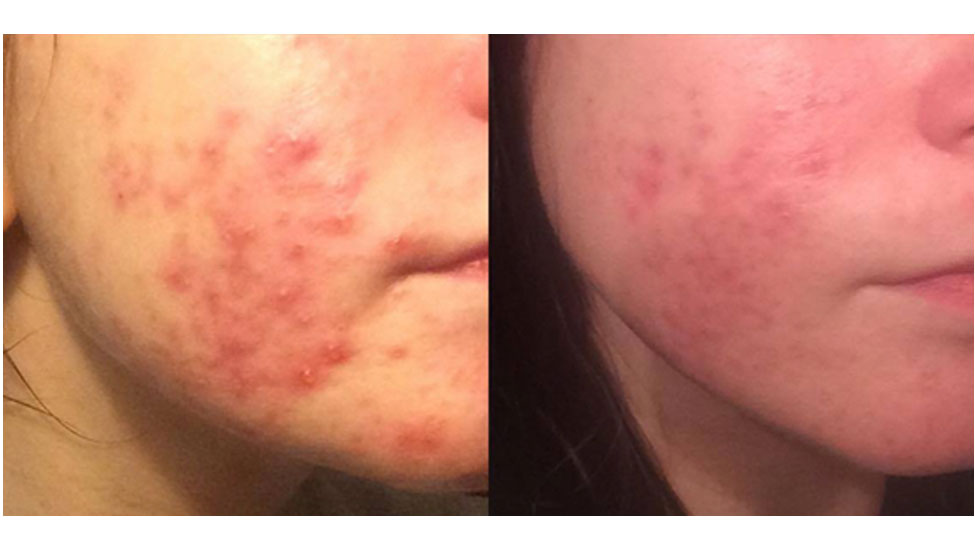 There has been a report today on BBC Newsbeat - Acne Needs to be Taken More Seriously say Charities.  It is an interesting read on teenage sufferers of acne and how it affects people. http://www.bbc.co.uk/newsbeat/article/36081736/acne-needs-to-be-taken-more-seriously-say-charities   
Around 80% of teenagers will develop some form of acne, typically on their face, shoulders and back.  Acne is primarily caused by bacteria while spots are often the result of too much oil being produced by your body, thanks mainly to teenage hormones playing havoc.
Here at skin:genius we are passionate about our natural, 'nojunk' products.  If you think you need to throw a load of chemicals at your face to banish your acne and clear your skin, think again.  It's better to get on top of your hormones and balance your skin naturally to clear it up and keep it clear.  skin:genius is a fresh new way to naturally tackle teen skin troubles including acne, spots and pimples.  They contain 'nojunk' and we use only natural, time-tested ingredients to help restore harmony to your skin.  skin:genius is packed full of natural ingredients which work naturally to help banish the bacteria that causes acne whilst soothing inflamed and infected pores.  The ingredients work together on the skins surface and deeper into the top layers of your skin bringing immediate relief and longer lasting results.
Only yesterday we heard back from Caitlin who has been using skin:genius for 6 weeks and we are delighted with her results.  She is kindly sharing her pictures with us as you can see above and these are her comments:-
"I've literally tried everything under the sun, from prescribed medications to so many over the counter products with various different chemicals in them but skin:genius was the first all natural product I've tried!  It has definately helped with my confidence as my skin has always been something I'm insecure about and I used to cry about it a lot.  I'm training in Performing Arts which makes it even worse because it's so much about how you look but now I feel much happier and much better about myself.  I've even switched to a mineral make up because I like your products so much".
If you are experience similar skin conditions to Caitlin then please take a further look at our website.  If you have any questions then please contact us on info@skin-genius.co.uk