Women in Sport Ambassador - Gemma Bonner
Meet Gemma Bonner, Skin:Genius Women in Sport Ambassador
We are super excited to announce Gemma Bonner, professional footballer and defender for Liverpool, as our new Woman in Sport Ambassador. Gemma competes at the highest level in the English Women's Super League as well as having a fantastic 12 caps for the Lionesses. Playing football from a young age, Gemma is passionate about the game and is committed to helping and supporting her team members as well as those around her.
Gemma has been using Skin:Genius for almost a year and is a true Skin:Genius fan. Finding the products highly effective to use after a game or training, Gemma loves the 360 approach Skin:Genius has to the skin and how we all deserve to feel happy in our skin.  At Skin:Genius we understand when your skin isn't right, this feeling can go much deeper than what people see. We all deserve to feel happy in our skin and good about ourselves; together, we are supporting Women in Football and sport.
When I recently met with Gemma I asked, "What are your biggest skin challenges off and on the pitch?" and also wanted to know "What is it about the Skin:Genius products you love?"
Gemma responded by saying, "I love Skin:Genius because it works hard to support, protect and nourish my skin giving my skin its best performance on and off the pitch. The weather can play havoc on your skin and I love the fact that Skin:Genius is quick and easy to use as I really feel the positive effects straight away. My skin feels so good and I get far less breakouts, if any. Skin:Genius deeply hydrates and nourishes my skin, I can even use Oil Day Long on my face and I've never been able to use an oil before - my skin is so soft.  I've definitely seen an improvement in my skin tone and texture and I always have a healthy glow. Skin:Genius is winning skincare!"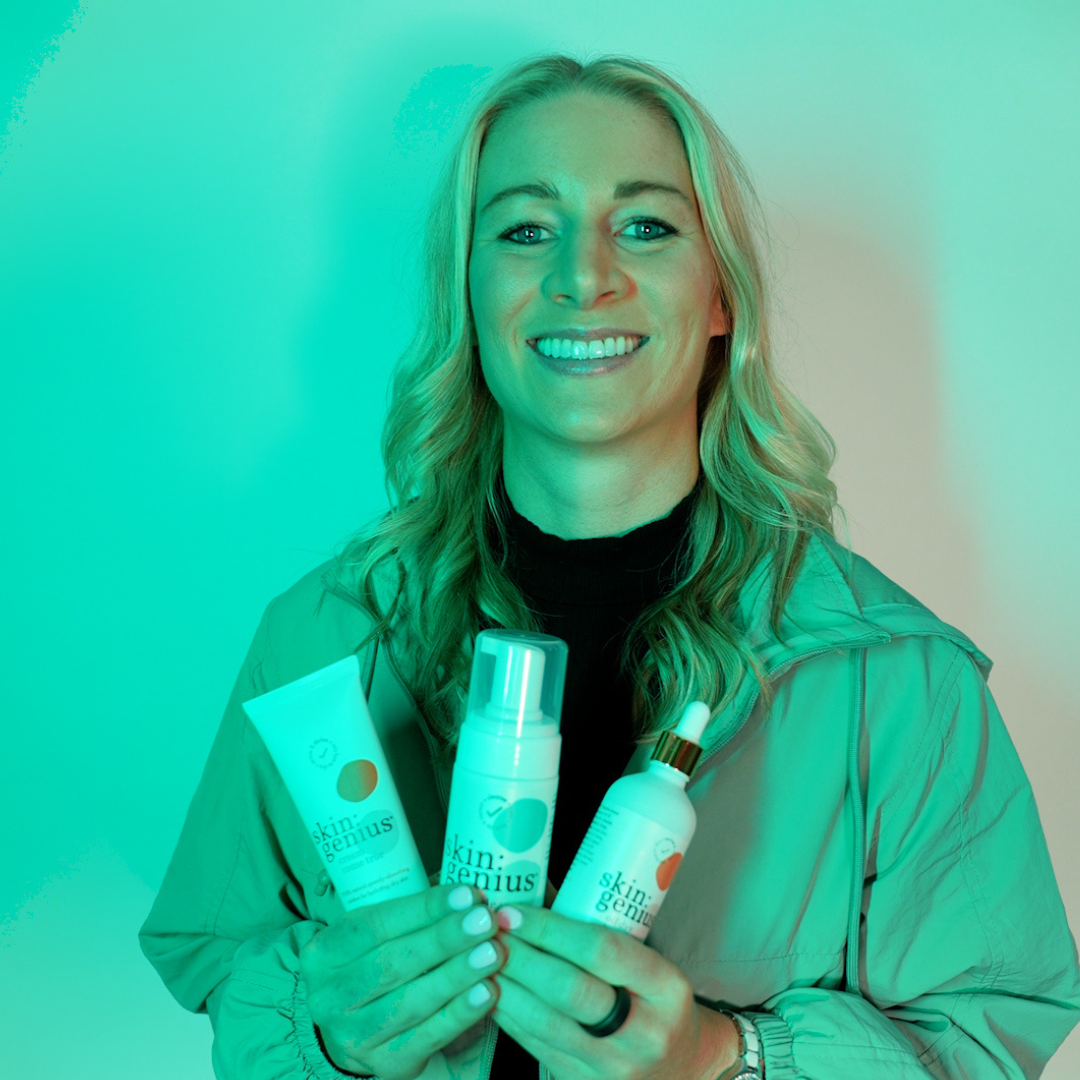 Gemma's Skin:Facts
My skin type – Combination
I struggle with – Breakouts from training and sport and also from dry skin
My top 3 favourite SG products are – Best Cleanse Forever, Oil Day Long and Cream Come True
How do you and your skin feel now you're using Skin:Genius? – My skin feels amazing and I take it everywhere I go. It helps give me confidence in the way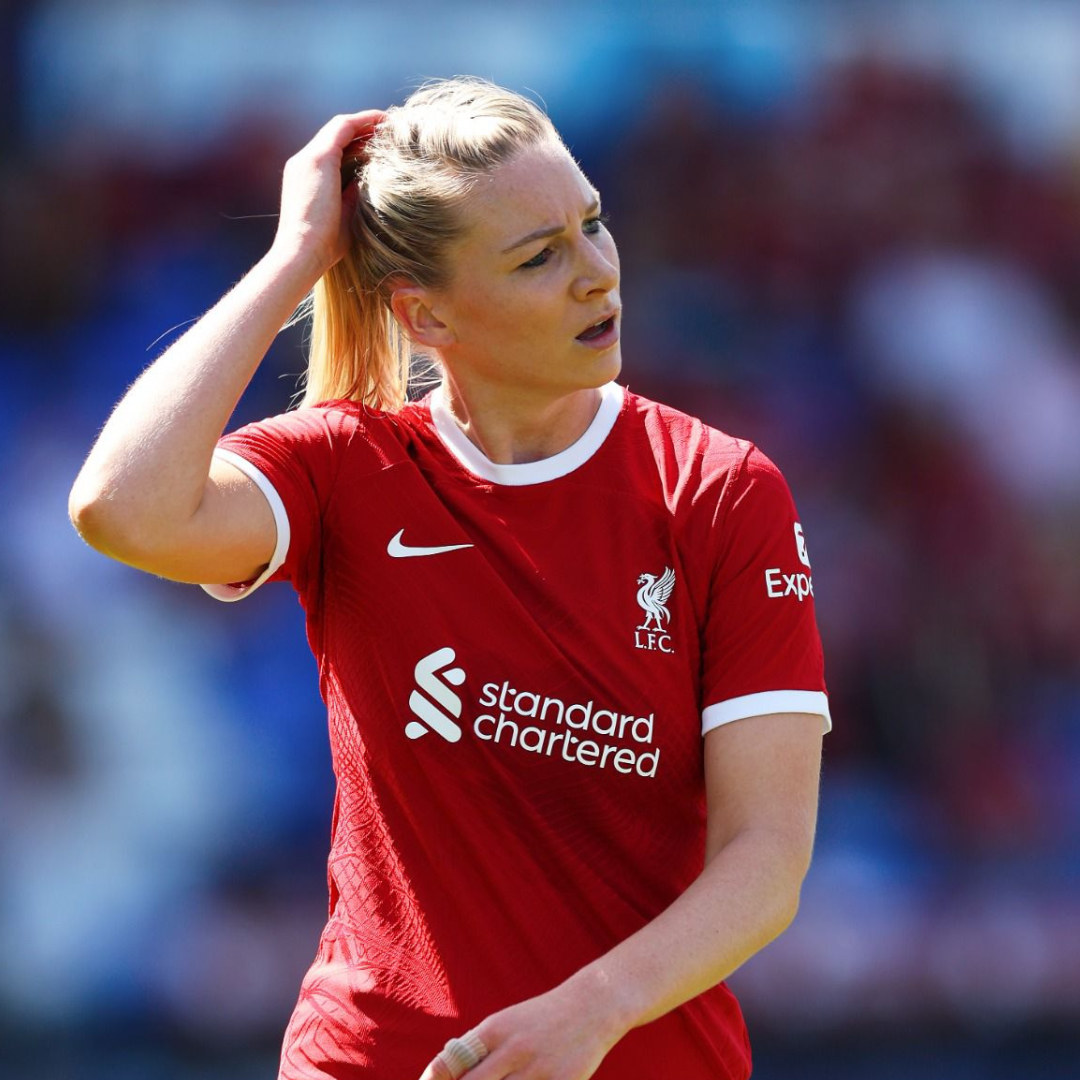 Getting to know Gemma
Discover more about Gemma in her blogs below.