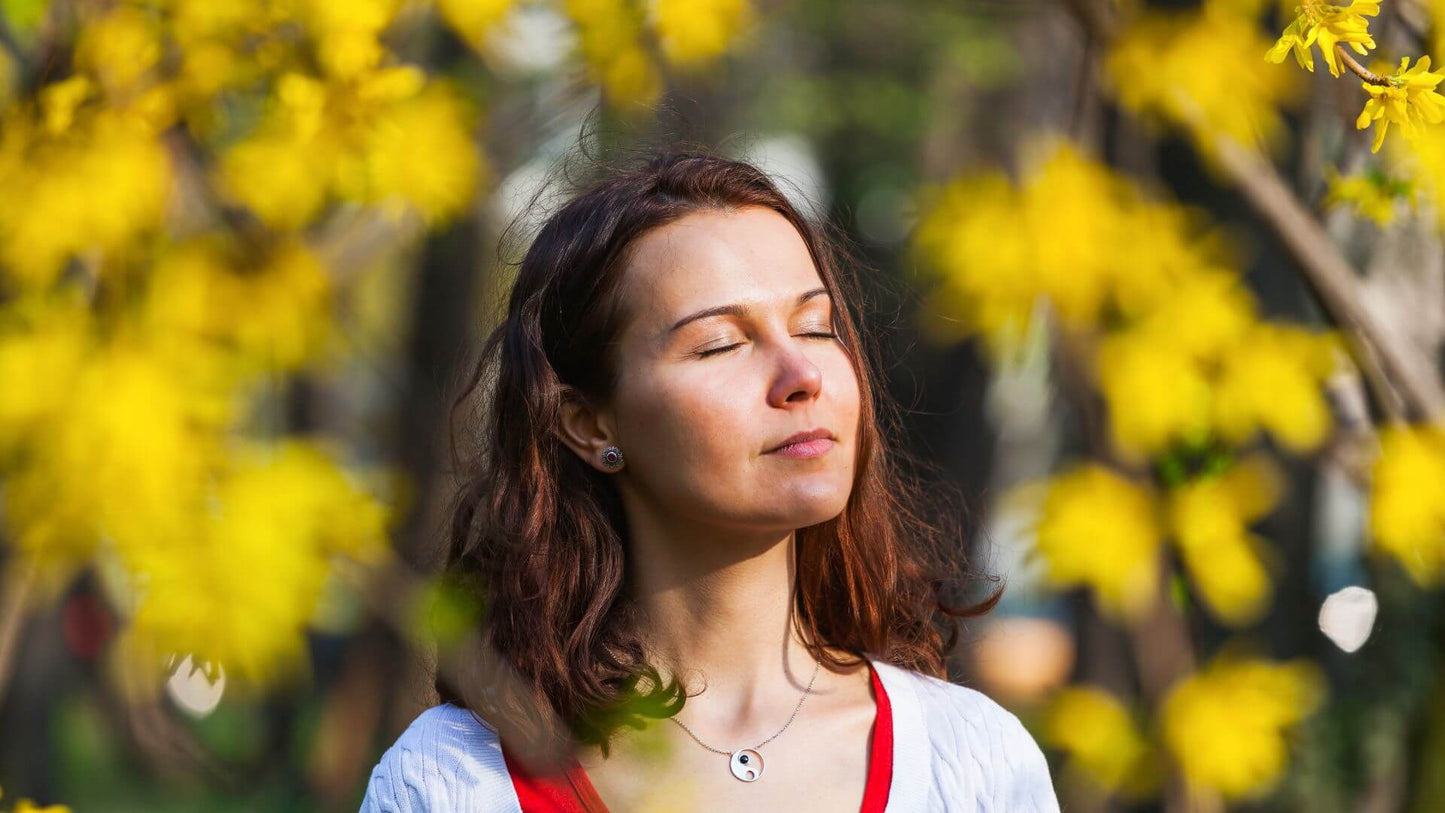 As spring is now with us, it's more enjoyable spending time outdoors with the brighter days. As the sun breaks through (most days!) it provides our skin with several benefits.  
How does sunlight help my skin?
The sun is one of the the richest natural sources of vitamin D, which is essential for our health, bones and teeth and supports our immune system
Sunlight exposure can help with the appearance of some skin conditions, such as psoriasis, eczema, and acne as it helps protect the skin and aids with skin cell regeneration
A mood enhancement, sunlight exposure triggers the release of serotonin, a hormone that helps regulate mood, leading to feelings of happiness and well-being
It's important to have and feel the positive effects of the sun on our skin. However,  excessive sun exposure could lead to sunburn, premature aging, and an increased risk of skin cancer. Therefore, it's important to practice safe sun exposure by wearing protective clothing, sunscreen and seek shade during peak hours.