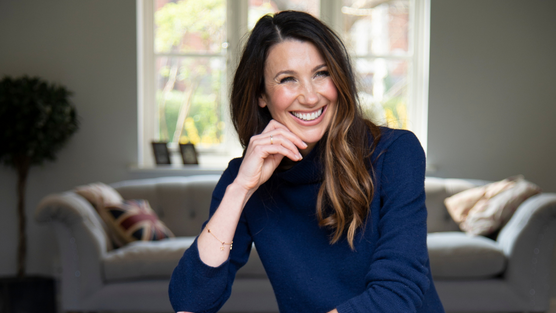 We have recently work with the talented and gorgeous journalist and mum, Rosie Green.  We love the way Rosie writes and can easily relate to many of her stories - discover more over at Life's Rosie
Here is what Rosie thinks about skin:genius :-))
"What you need to know…

So when I'm not writing on how to get over heartbreak, my day job is being a beauty editor. I've written about products and treatments for years. Twenty five to be exact. I know, I don't look a day over 75 right?
Once of the questions I'm asked most by my friends is how to help their kids (boys and girls) when they start getting breakouts.

I say 'help' them. Often the kids don't care. Not when they are younger anyway. But as mothers we find it hard to see them blemished and irritated, because we are hardwired to want them to be happy and healthy.
I digress.

Lots of children seem to be getting their first spots around ten, with them ramping up into their teens.

That's when it can start hitting their confidence.
My advice to my friends is this:-
1) Try and get them into a routine of washing their face every night and morning. You think this is what they are doing when they are in the shower. It isn't. They are thinking about Tik Tok/Chelsea FC.
2) Steer them away from anything too harsh. If you damage the skin barrier with scratchy textures or too potent ingredients it makes it less resilient and more vulnerable to irritation.
3) If they get a breakout apply a spot gel or spot sticker – it really does reduce the spot's longevity.
So what's out there?
Well, you'll be glad to know products for teens have moved on since the skin dissolving formulations of our day.
I love Skin:Genius, who I've worked with recently, as their products are plant based, effective, gentle on the skin and nickable for us adults. Oh yes and they really work. It's a streamlined range, but if I had to just choose two it would be the Best Cleanse Forever (foamy, ditches dirt, declogs pores) and Hits The Spot (a targeted treatment to zap zits). I use this and it works but doesn't leave dry patches. The holy grail…