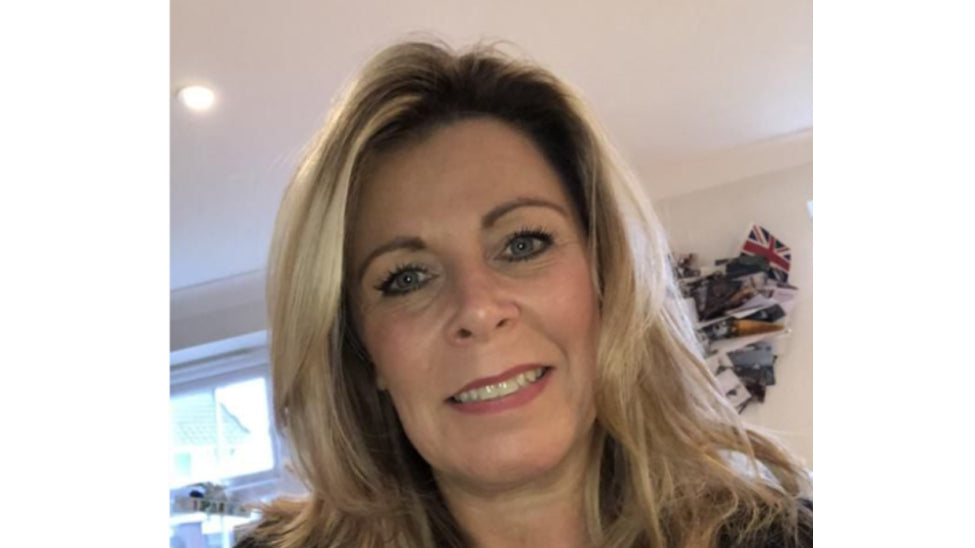 Welcome to 2018!!
A New Year - A New Skincare Regime...
Why skin:genius?
Having suffered with 'bad skin' in my teens and early 20's and nothing being available to help apart from toothpaste and a good squeeze, I feel passionate about being able to help those who have acne and spots and having a skincare range that will effectively make a difference to your skin easily, quickly, without any fuss but above all else - naturally.  
There were a few 'musts';
It had to be natural, organic and kind to the skin, therefore only healing the skin and not creating other skin challenges.  The natural and organic ingredients used have stood the test of time for thousands of years and are of the highest quality.
Simple steps avoiding confusion on what you should or shouldn't use  - With 3 products in the range, it is simple to use - Clean, Clarify and Moisturise.  
Easy to Use - It is important that boys and men are happy to use the products as well as girls and women.  It's almost too easy - massage over the affected area and leave to soak in and that's it!
Airless pumps - this helps with the longevity of the products and reduces contamination.
It needs to be cost effective.  With measured pumps there is no wastage and the products go a long way.  For example, f used every day the Clarifying Lotion will last around 3 months. 
Effectiveness - within 24 hours you will see/feel a difference with your skin.  We are overwhelmed with the many testimonials from skin:genius lovers and how it helps their confidence, self-esteem and happiness as well as their skin.
You too can have the easiest skincare solution http://bit.ly/2CImuhO
If you have any questions, please email me at julia@skin-genius.co.uk