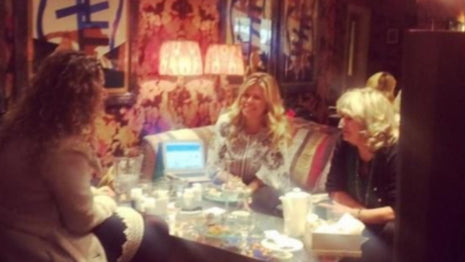 Almost three years ago now, we spotted a gap in the market. Many of our clients were asking us which products we would recommend for helping to clear spots and acne. They did not want to subject their teenager's skins to the harsh chemicals that are so readily available. This was something we (myself Julia Vearncombe, a Beautician and my business partner Hilery Dorrian, a Homeopath) were completely in agreement with. Why use chemicals that may prove damaging to our health when there are gentle, safe and effective alternatives.
So our journey began. First we created our name – skin:genius. A name we felt captured some of our energy, and then it was on to the products. It took some time but they are now on the market and we hope you are as pleased and excited by them as we are.
It has been an interesting journey so far and we still have a long way to go, trying to get our products known and loved and embarking on the design of new products to complete our vision for skin:genius
Thanks for travelling with us!!!