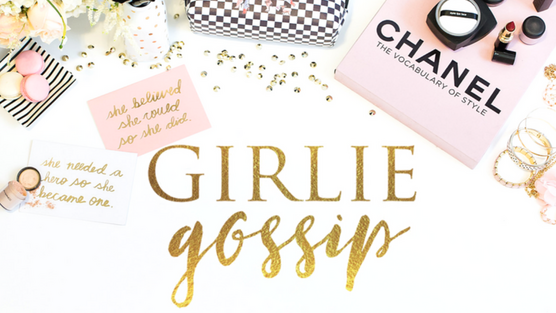 Have you discovered Girlie Gossip?  A fantastic on-line magazine for jam-packed full of information and much, much more.  It was great to be able to help Jade Lily and supply her with the perfect partner for her skin - skin:genius!  This is what Jade Lily had to say: http://bit.ly/2rVFbJc
"skin:genius is aimed for people, who like me, have problem skin. So, acne, stress spots and hormonal skin fall into this category. Skin genius is packed with botanical ingredients and their products are natural, organic and work with the body, not against it.
Speaking as a twenty-something woman who suffers from PCOS, (a hormonal condition,) which causes acne and rosacea… the products worked for me! The packaging and branding are really cool too".
Have you tried skin:genius yet?  If you suffer with acne, spots or oily skin - you may of just found your perfect partner!!