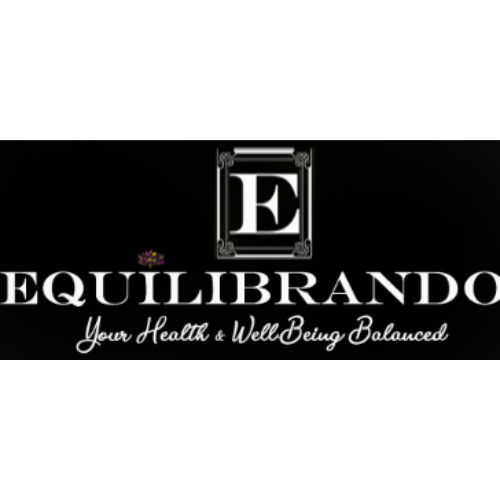 Our co-founder Julia enjoyed writing the following article for Equilibrando as 'helping as many people as we can, is what we do' she says.   
Acne is a common problem for teenagers and young adults with 95% of people aged 11 to 30 affected to some degree at some point. The change in hormones at puberty is the biggest trigger for acne to develop with girls most likely to be affected from aged 14 to 17 while boys usually feel the impact from aged 16 to 19.  The main reason is the sudden shift in hormone activity which stimulates the oil glands leading to blocked pores and infections.
Acne is most often found on the face but over half of cases flare up on the upper back and around 15% affect the chest area. Acne is an umbrella term for an array of spots and breakouts that include blackheads, whiteheads, pustules, nodules and cysts. The spots themselves are unsightly and uncomfortable and carry a real risk of permanent scarring if not dealt with carefully.
Gently Does It
While aggressive cleansing and exfoliation might feel tempting to rid the skin of acne, both these practices will, instead, aggravate and escalate the situation because:
Over-cleansing strips the oil from the skin triggering the body's natural reaction to produce more oil to compensate.
Exfoliating inflamed, infected and broken skin risks further, permanent damage.
Neither practice addresses the root cause – so doesn't prevent the problem recurring.
Key to success in managing teenage acne is to calm the skin, cleanse it thoroughly, balance the oil production and keep it clear of the bacteria that cause the infection.
Be Smart
Spotty skin is inflamed and irritated so you need to treat it gently to calm it down. Don't be tempted to try and rub the problem away: harsh treatments, scrubs, chemical peels and benzoyl peroxide may promise quick results but most of the time these products will do more harm than good.
Stress Less
When we're stressed our body releases a hormone called cortisol, which ramps up a group of hormones called androgens (which contribute to growth and reproduction in men and women). These hormone surges will adversely affect your skin and overall health so do what you can to minimise stress.  Set some boundaries, manage your time carefully, take quiet time away from the crowd and ask for help if you need it.
Feed Your Face
Minimise foods that can contribute to flare ups – such as excess coffee, alcohol, processed foods, sugar and dairy. Most young people's diets will include many of these things so try and balance them out by eating leafy greens, brightly coloured fruit and veg and drinking plenty of water whenever you can.
Tackle The Cause
Hormones are often blamed for acne and breakouts and with good reason as surges in testosterone and oestrogen can lead to increased oil production that clogs the skin's pores. There's not much you can do about hormone upheaval. But you can tackle two other primary causes of breakouts and acne namely bacteria on the skin and excess sebum (the oily substance from the sebaceous glands). Use an antibacterial face wash and treatment gel to help clear your skin and keep it clear while choosing a non-comedogenic moisturiser is a smart move as these formulations won't clog your skin.
Keep Consistent
Once your skin clears up, don't resort to your old habits or switch back to cheaper or less effective skincare products.  Consistency is key to keeping a clear skin. Skin:Genius offers a subscription programme enabling people to sign up for a regular supply of products to be delivered to their door – meaning that's one less thing to worry about!
FaceUp2It
Julia believes that everyone deserves to be happy in their skin. Having suffered with acne in her teens and as a mum to two teenage boys, helping people manage and cope with troublesome skin is close to Julia's heart. She is launching a campaign called FaceUp2It, which brings together a number of experts to help people who are struggling to face the world due to skin problems.
You can find product reviews and much more head on over to Equilibrando.